Newsroom
---
It's Finally Spring!
West, Central, Eastern and Northeastern Region road condition reporting has ended for the season. Reporting will begin again in the fall.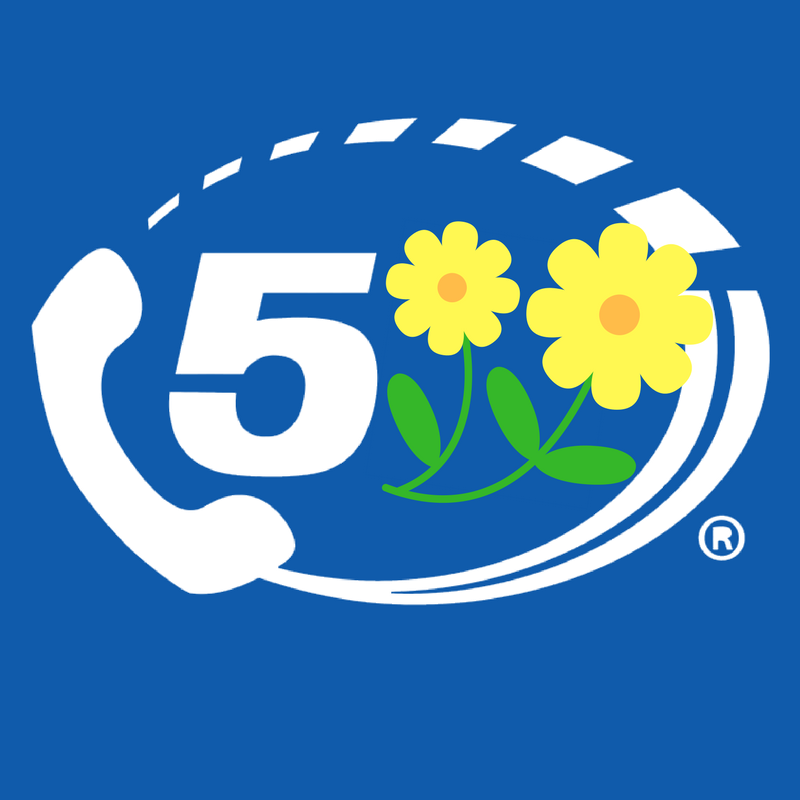 ---
Long Term Lane Closure: Highway 401
April 3rd – June 22, 2018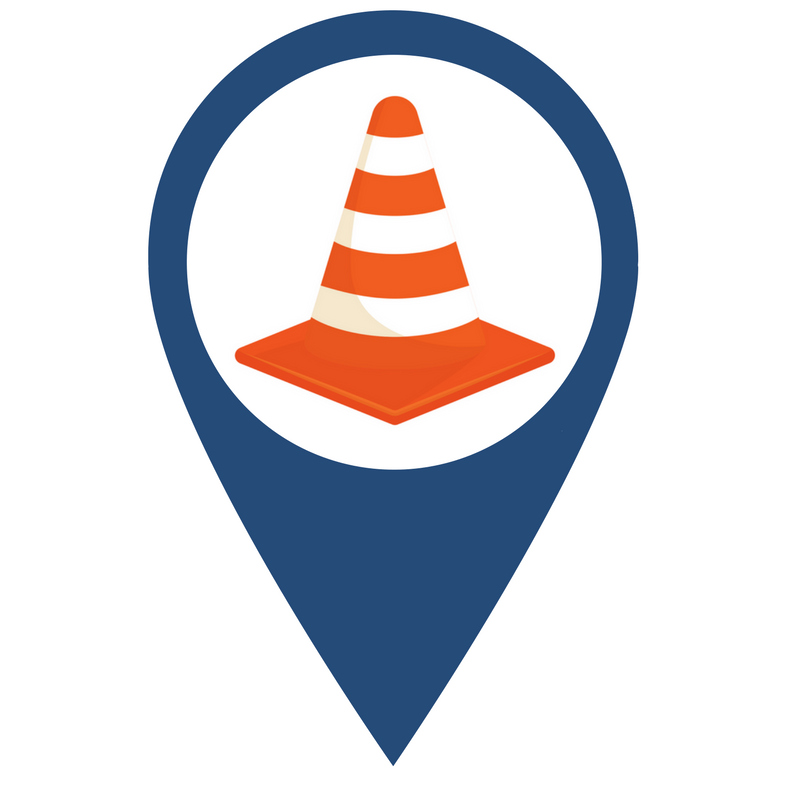 Eastbound passing lane will be closed over the highway 137 overpass for long term construction rehabilitation.
The Eastbound off ramp to highway 137 will be closed from 7:30 a.m until 11:30 a.m. to complete temporary line painting. A detour will be set up to access highway 137 southbound.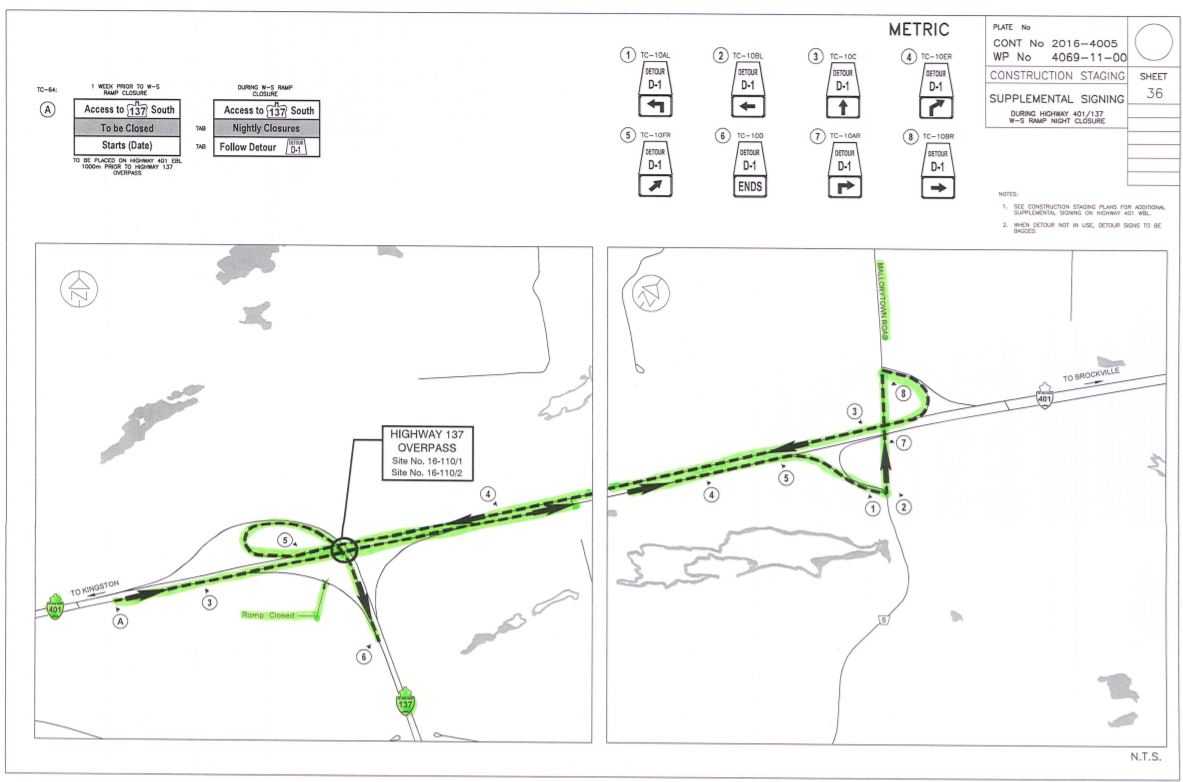 ---
Construction Projects - Eastern Region
This construction season, there are 20 construction projects occurring between Port Hope and the Quebec Border on Highway 401. Friday afternoons going eastbound and Sunday afternoons going westbound may have heavy traffic congestions. There will be four planned closures east of Kingston, in the United Counties of Stormont, Dundas and Glengarry: at 3rd Line Road (Bainsville) and Wales Drive in each direction. Please plan your trips accordingly this summer and always.