Show Route Planner
Show Route Planner
WHAT'S NEW
Highway 417 eastbound off-ramp to Carling Avenue closed for 4 weeks.

Please be advised that construction has begun on Highway 401 at the Wales Road Bridge.

NOTICE OF TEMPORARY HIGHWAY WORK
Highway 61 between Broadway Avenue and Neebing Avenue/Princess Street.
All winter road condition reporting has ended for the season.
There are currently no load restrictions in effect.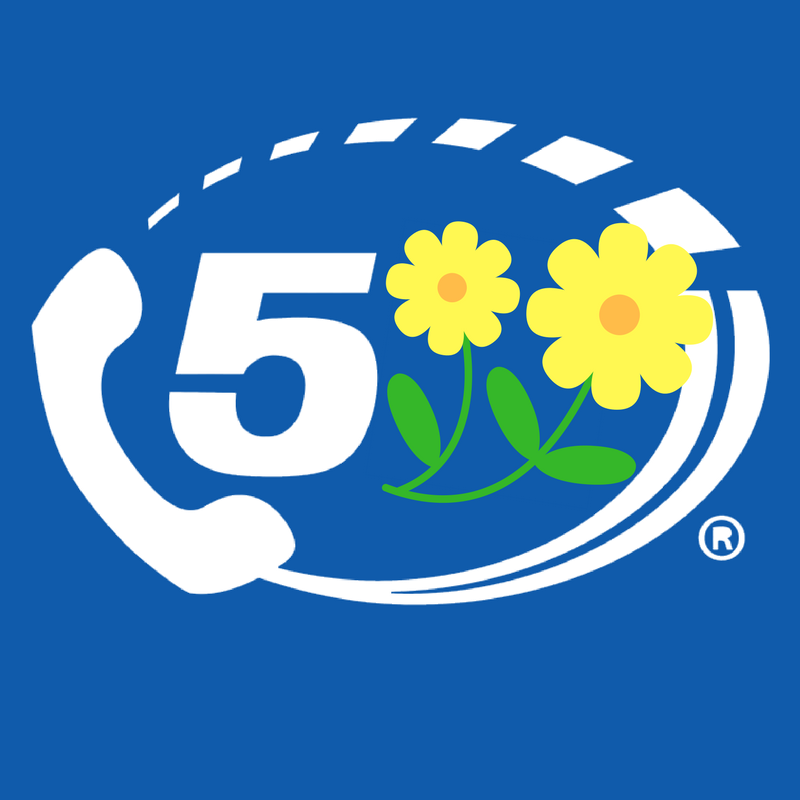 April 3rd – June 22, 2018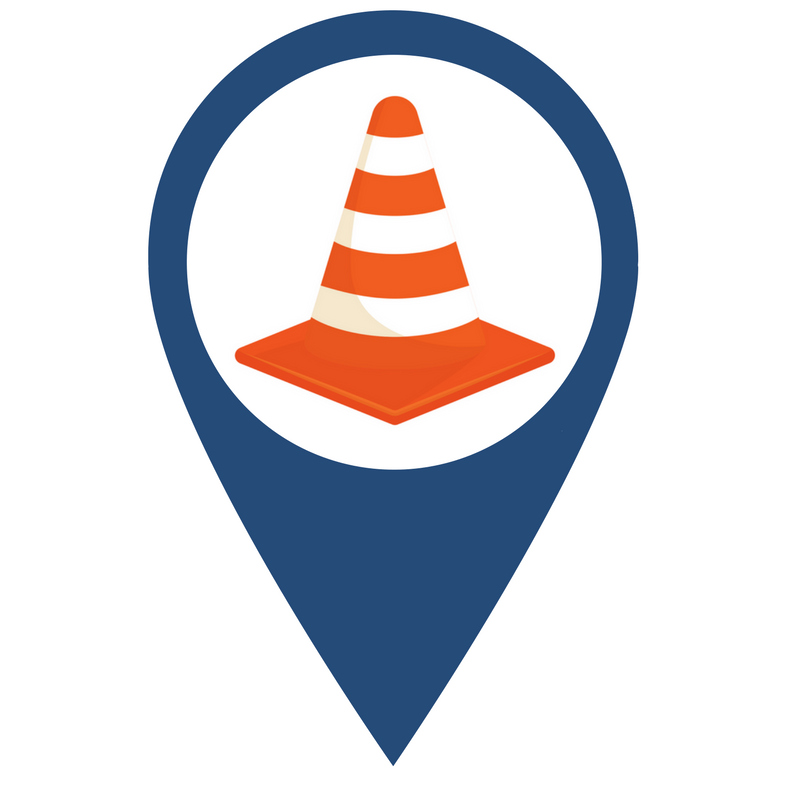 Eastbound passing lane will be closed over the highway 137 overpass for long term construction rehabilitation.
This construction season, there are 20 construction projects occurring between Port Hope and the Quebec Border on Highway 401.
There are currently no reported emergencies at this time.